Real Estate Advisory
- Services Available Statewide in Indiana -
Telephone (317) 216-8601 or (800) 373-1210
Fax (800) 229-5143 or (317) 216-5584
Click Here to Contact Us, or Email Us at info@s-vr.com
24/7 for a Free Consultation
From time to time clients are looking for information and analysis that does not necessarily fall into the category of a formal appraisal engagement. A client may be making a decision relative to a real estate investment in which the data available to and the experience of an appraiser may be helpful on a "consulting basis".
The types of properties for which we handle consulting assignments include.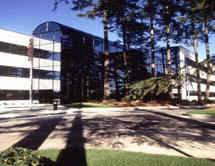 Commercial
● Office Facilities
● Retail Facilities
● Hotels & Motels
● Vacant Land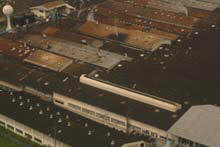 Industrial
● Manufacturing Facilities
● Warehousing Facilities
● Agricultural Facilities
● Vacant Land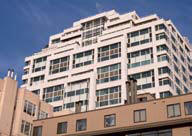 Multi-Family
● Apartment Complexes
● Apartment Buildings
● Mobile Home Parks
Agricultural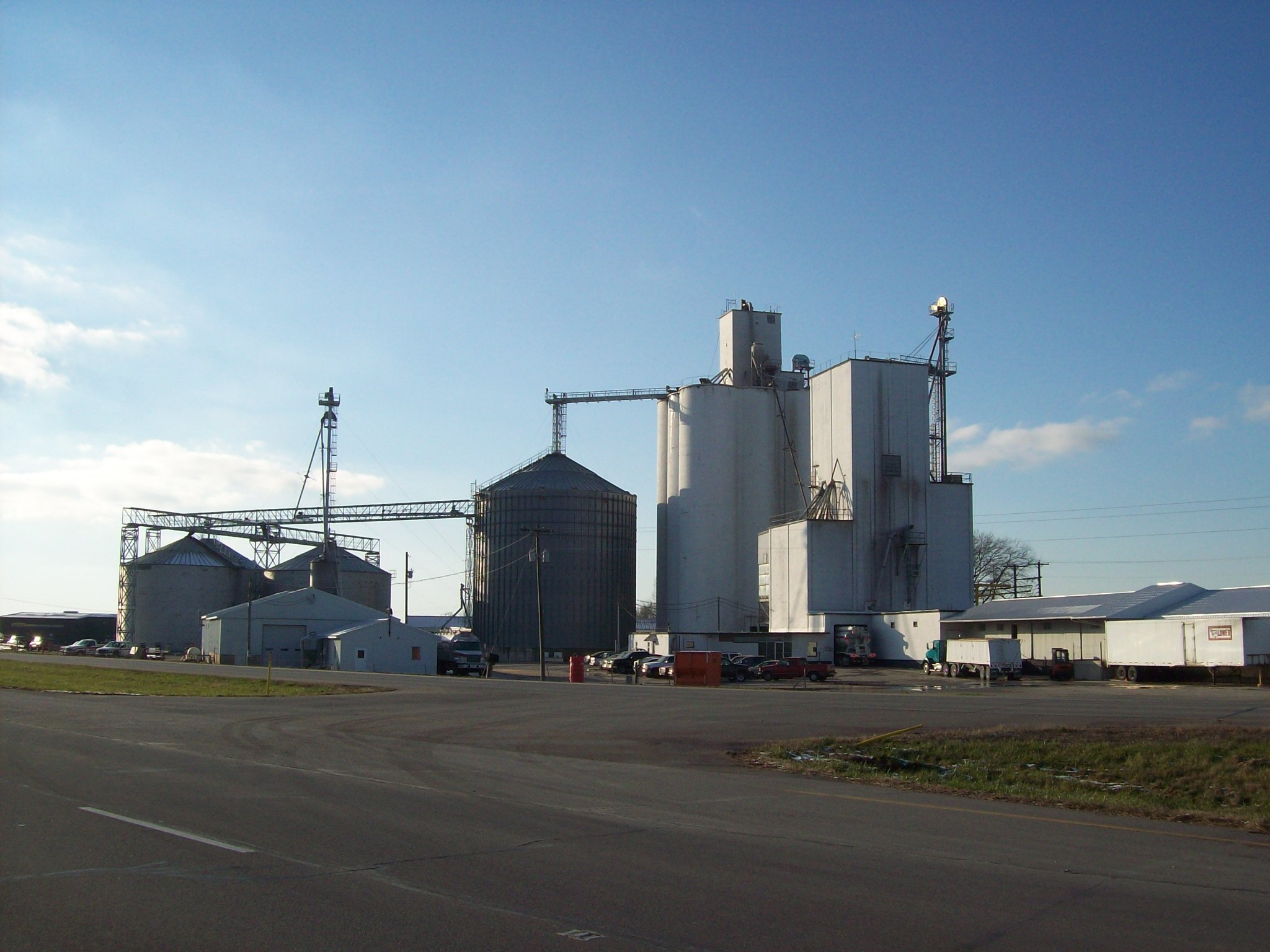 ● Grain & Seed Facilities
● Specialty Farm Operations
● Cash Rent & Owned Crop Land
We have consulted a number of clients on real estate investment matters in the past.
Types of consultations performed include.
● Due Diligence Assistance
● Feasibility Analysis
● Highest & Best Use Analysis
● Investment Analysis
● Market Research
These services have been requested in conjunction with numerous events which include.
● Acquisitions
● Divestitures
● Development
● Leasing
● Management
● Planning
● Renovation
It always pays to have a second set of eyes on the situation.
Disabled American Veteran Owned - Schreiner Valuation Resources (SVR) is a Disabled American Veteran owned business. Bill Schreiner, who owns 100% of Schreiner Valuation Resources is; 1) an Honorably Discharged Veteran of the United States Marine Corps, 2) has a Service Connected Disability rating from the Department of Veterans Affairs (VA), 3) is a member of the Disabled American Veterans (DAV) organization, and 4) is a member of the National Veteran Owned Business Association (NaVOBA).
Schreiner Valuation Resources, LLC
Telephone (800) 373-1210 or (317) 216-8601
Facsimile (800) 229-5143 or (317) 216-5584
Corporate Headquarters
101 West Ohio Street, Suite 2000
Indianapolis, Indiana 46204